Cheap After Party House Cleaning Service Melbourne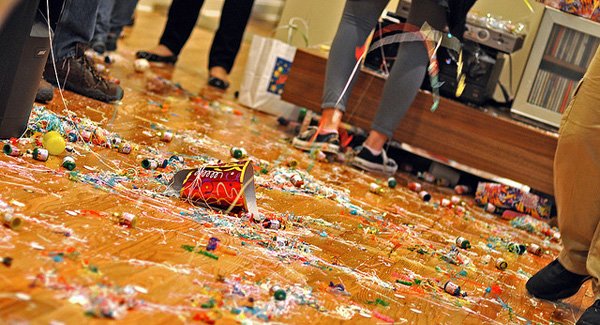 Y
love to invite guests, friends and family members over to your place for a general get together to catch up every now and then, throw a party to enjoy with your close ones on that special day of the year or sometimes your friends decide to surprise you by simply coming over when there is a match to watch on your big screen television.
After they all leave, you already are feeling too low to clean up the mess left behind and you do not want to do it all by yourself. Many a time there are stains on floors and walls around your house that make it furthermore difficult to attend to all the cleaning task on your hand.
Zero Spot Cleaners' friendly cleaners are experienced to take care of such cleaning jobs on a periodic basis when anyone in Melbourne has had a party.
You won't have to make an effort to Clean up any portion of your house besides giving us a quick call or filling out a simple form to book online for your cleaning job. Our cleaners will clear off the mess on the floors, remove stains off the floors, walls and upholstery, steam clean your carpets and upholstery, clean up your kitchen, do the dishes, and help you with putting everything back where it belongs in your house. Other than end of lease cleaning, our team have great expertise in after party cleaning.