Domestic Cleaning | Cheap House Cleaning Melbourne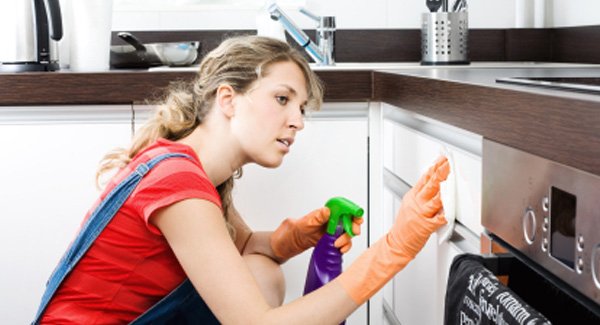 H
ouse Cleaning can be a tedious job, most specifically when you have to take time off your other daily chores and busy schedules to get down on your knees to clean those dirty dishes, dirty laundry, stained carpets, dusty curtains & blinds, treat foul house odors, bacteria infected bedding and so on.
Maintaining your Home or Office in a Clean and Presentable condition at all times may not be possible for you since you also have to spend time with your family, catch up with friends, buy groceries, or other things that you do not get time otherwise.
Our Maids will help you clean all various portions of your House and Office, clean your dirty dishes in the kitchen, wash, dry and iron your laundry, broom and mop your floors, clean toilets, organize your bedding, organize your clothing cupboards and for anything else that you can think needs cleaning in your premises, simply instruct the Maids.
With Zero Spot Cleaners in Melbourne sending out our Maids to clean Homes and Offices, you can live a stress free life in premises that are maintained in a Clean condition on weekly, fortnightly, monthly or as contracted basis.
Our Maids are well experienced in various House Chores and other Cleaning tasks required most Australian residents in their houses. However since the requirements may vary from person to person, our Maids will easily follow your instructions for the specific cleaning and tasks you wish them to perform for you.
Maintain your Home or Office in a Clean condition at all times with Regular House Maids Cleaning at much competitive prices and sent out by Zero Spot Cleaners in Melbourne.