Cheap Commercial Cleaning Service Melbourne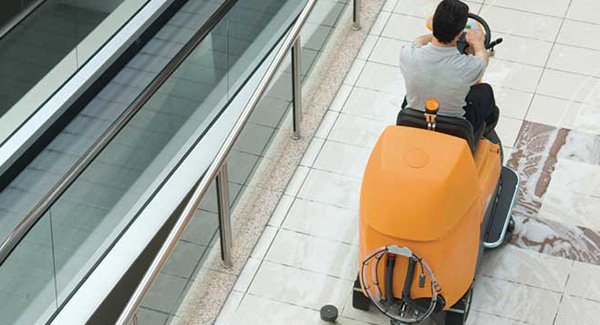 C
ommercial Property Premises like Schools, Colleges, Multistory High Rise Office & Residential Buildings, Hotels and Shopping Centers require a regular Professional Cleaning Company to maintain cleanliness in their property premises. This puts a huge amount of responsibility on cleaners not every cleaning company out there can manage in a professional manner as expected of them.
Zero Spot Cleaners take Best Professional Care of your Commercial Premises anywhere in Melbourne. Our Team of Experienced & Dedicated Cleaners are well trained for all kind of Cleaning Jobs.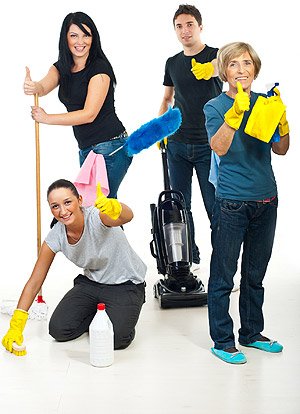 Simply submit the Online Quote Request Form on our website and one of our team members from our office will get in touch with you to meet up at a suitable convenient time for further detailed discussion and inspection of your commercial premises you are considering to get cleaned by professionals.
At Zero Spot Cleaners, no job is big or small. We take care of all commercial and residential premises with equal dedication and commitment to make sure we do not leave any corner or part of your building in unclean and dirty condition as when we walked in on it.
For Property Inspection & 100% Free Quote
Click Here