Cheap Curtains Blinds Cleaning Melbourne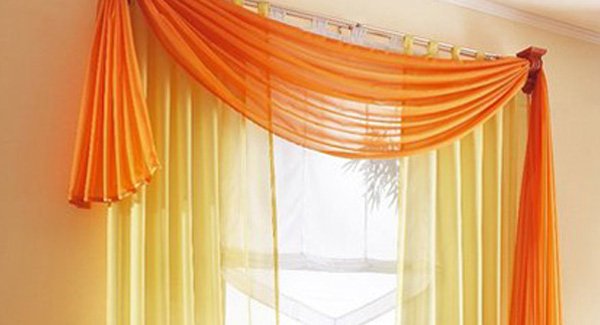 C
urtains and Blinds do not go un-noticed for the amount of dust that has been accumulating on them from in the air in your house or from the wind blowing in through the open windows. Many a times curtains and blinds get ignored when it comes to routine cleaning of the house by yourself, for they are not used more so often. That is all it takes for the dust on your blinds get stuck to it, and become a part of the fabric of your curtains. This is when it becomes more difficult with the proper cleaning equipment to have them cleaned.
You can certainly scrub off the stubborn dirt off your blinds yourself using a multipurpose cleaning spray from local market but for having your curtains cleaned, you may have to take them down and to your local dry cleaners who then charges a lot of money to wash them for you. Your house and windows are also left without those beautiful curtains making the feature to your walls and windows.
With Zero Spot Cleaners, you will be amazed how quickly your Curtains and Blinds will be Steam Cleaned without even taking them off from where you have them installed.
For offices and commercial premises where you could possibly not get enough time from your busy schedule to get your hands dirty to clean those curtains and blinds in your office, Call Zero Spot Cleaners for Contracted Thorough Cleaning of your office. For more on our Commercial Cleaning Services, Click Here.