Cheap Windows Cleaning Melbourne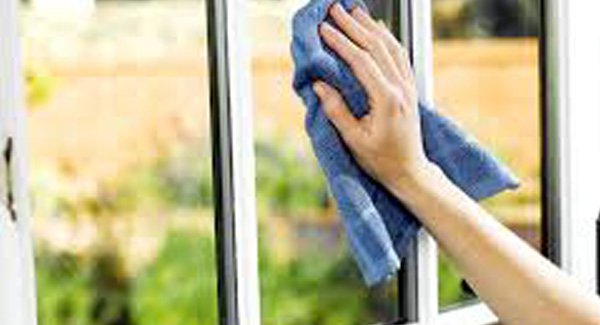 W
indows are the outlook of your House as well as Business. It is the Windows that is the first thing someone visiting you at your Beautiful Home or Office/Shop Premises will notice. Glass, due to the nature of its surface attracts dust particles in the air and dust like on any other substance gets stuck to it. In a matter of less than 4 days, dust on glass gets stubborn and becomes difficult to simply wipe off with your Window Cleaning spray solution and a wiping cloth. More you would clean, more you will notice smudge marks on the glass that comes from that dirt and human body oil that has taken previous shelter in that wiping cloth.
We carry all the professional equipment to wipe off all that dust from your windows glass at your Home, Office, Restaurant, Retail Shop in any Shopping Mall or Street Front, Warehouse or any of the High Rise Multi Story Commercial Building.
To Maintain your Windows in Clean and Shining Condition always and the first impression to your visitors is your Attention to Cleanliness in your place, ask us how we can Regularly Attend to Cleaning Windows in your premises on regular basis to clean off all that unwanted dust.
Call in Zero Spot Cleaners to Professionally Clean the Windows & all size of Glass at your Home, Office, Retail Outlet, Restaurant or any other commercial Property in Melbourne.