Carpets Cleaning Melbourne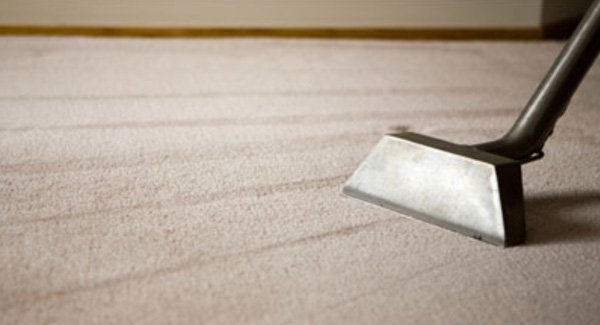 C
arpets are notorious for collecting dust, dirt, and bacteria easily and quickly. Carpets collect most of the dirt and dust from under your shoes making it dirtier. It can also be a breeding ground for dust mites and other micro-organisms, if not cleaned regularly.
Like any other textile, Carpets require regular periodic cleaning. Professional Carpet Steam Cleaning is also gets rid of any dust mites or other harmful micro organisms. Simply Call Zero Spot Cleaners in Melbourne if your carpet looks dirtier from the day you moved in or if it is due for the next clean.
We offer cheap, quality carpet steam cleaning services to our customers. Our team offers years of experience to provide an efficient and thorough clean. We're supplied with the most advanced equipment to ensure we'll get the job done right the first time – every time.
Cheap Carpets Steam Cleaning Melbourne – 7 Days a Week

We only Use Non-Toxic Chemicals
In accordance with Australian Standards – AS/NZS-3733-1995
Steam Cleaning or Extraction Cleaning is excellent cleaning for carpets and rugs for the home and other commercial premises. It's a powerful cleaning method that doesn't use harmful chemicals. We use only non toxic and non harmful chemicals that are safe on carpets and environment. Carpet Cleaning rids your carpets of allergens as part of the cleaning and makes your home a safe and clean space.
The end result is a clean floors and healthier & allergen free indoors for your family.
Cheap Reliable Carpet Steam Cleaning Melbourne
Note: Stain spots on the carpet may require individual treatment, which will incur additional charges depending on the chemical mix used and the time it takes to remove stains.