About Zero Spot Cleaners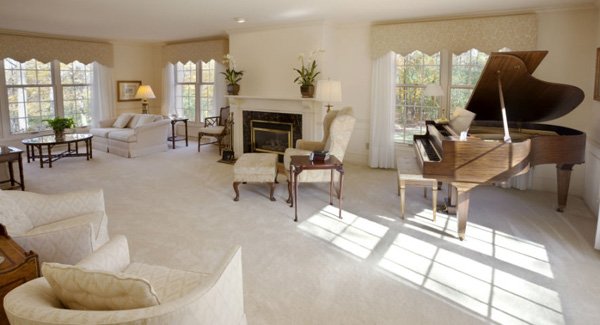 Zero Spot Cleaners is the Best Cleaning Company in Melbourne serving almost every Suburb in and around Melbourne Region with Variety of Cleaning Service Options. Our Cleaning Services range from simple Carpet & Upholstery Cleaning to Cleaning of various sizes of Commercial Properties like Schools, Colleges, Office Blocks and Contracted Daily Cleaning of any kind of Multistory High Rise Buildings in Melbourne and more. List of various of our Cleaning Services we Offer is also provided on the right hand side of this page.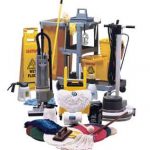 With Zero Spot Cleaners, you need not worry about the Mess your Kids, Pets or Guests can make in your House and have a Professionally Cleaned Office or Workplace Everyday.
We are one of the very few Cleaning Companies in Melbourne who are experienced and equipped to handle all kind of Cleaning Jobs – Big or Small. Our Cleaners carry enough equipment and chemicals to look after all kinds of cleaning work that could possibly have been overlooked at the time of making a booking with us.