Timber, Vinyl and Hard Floor Cleaning Melbourne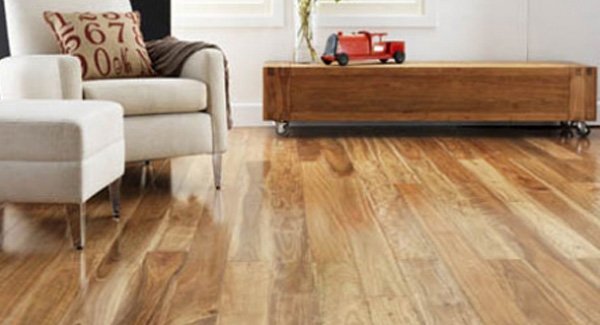 S
imply for added convenience with Regular Cleaning by oneself, and richer looking floors, Timber, Laminate and Vinyl Flooring has come into fashion since a few years now. Many people are using these kind of floorings in their Houses, Offices, Retail Outlets, Malls, High Rise Buildings, Restaurants, Cafes and other high traffic areas. These flooring are very easy to clean with a simple mop of water and vinegar as compared to getting rid of stubborn dirt dust and other stains from the carpeted floors.
However over a 6 months time, you will start noticing that no matter how much you rub your floors with that mop there is a difference in color from as it was when you had it installed. This happens because some part of dust that is removed from one spot on the floor with your mop finds place in the grainy grooves or the joints between to planks on the floor or it gets pushed in to the corners where it gets difficult for a mop head to reach. This is when you have to get down on your knees and scrub off that stubborn dirt once again.
In Restaurants and other high traffic areas where Furniture is also used on such floorings, you may also notice scuff marks made with regular moving of furniture and when someone adjusts his chair while sitting on it. These marks can be very difficult to get removed by an untrained cleaner.
Professional Zero Spot Cleaners will get rid off all that Stubborn Dust and Scuff Marks in no time and rejuvenate your Flooring to Like New Condition.