Car Cleaning | Car Steam Cleaning Melbourne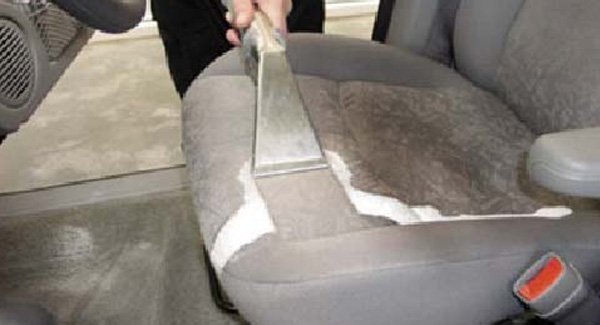 H
ave you ever noticed the discolored seats you get in your car seats after a couple of years of owning a car that has fabric or light colored leather seat covers. This is not from the long usage of the fabric on the seats. Areas of the seats mostly used get more dirty than the seats and areas of the seats not frequently used. This is mostly because of the dirt that comes in your car with opening and closing of the door, with your shoes and clothes and mostly the dirt is from the human body oil that gets in to the seats.
Dirty seats in the cars will be mostly noticed when buying a used second hand car. We highly recommend to have them cleaned by Zero Spot Cleaning's Professional Car Seat Cleaners to make sure you drive with as clean as new seats free of dirt, grime, foul odors and germs from someone else's body oil on those seats.
Our cleaners will make sure that after the cleaning job is completed, your car interiors are free of dirt and odors, look and smell like new. After thorough vacuum and steam cleaning of car floor carpets, seats, upholstery, roof and boot, we also sanitize and deodorize your car interiors to kill bacteria and dust-mites for a healthy and germ free interiors for your ride. We also apply fabric protection to prolong the life of your car seats and upholstery.
Zero Spot Car Cleaners will clean and deodorize your car for a pleasant ride always with your family and children on a germ free Upholstery and Floor Mats