Cheap Mattress Steam Cleaning Melbourne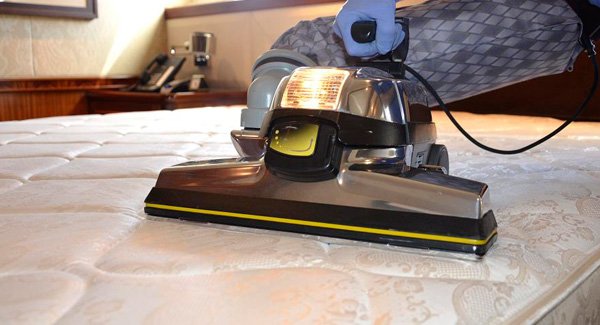 M
attresses like any other piece of furniture in the house attract a lot of dust and before you know it, your mattress can become home to a range of bacteria, fungi and dust mites. Hidden away from the naked eye, their presence gets over looked and slowly they build up to potentially dangerous numbers.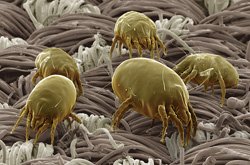 Dust Mites are the most common allergen producing organisms and are most commonly found in Mattresses and Bed Pillows and are proven to be the source of 90 percent of allergy based symptoms like asthama and eczema experienced by a vast population. They feed on organic detritus like flakes of shed human skin and flourish in stable environments. House dust mites reproduce quickly enough that their effect on human health can be significant. Since dust mites depend on moisture to survive, they are most often found in bedding such as pillows and duvets.
It is highly recommended to periodically have your mattresses and bedding cleaned by professional cleaners since we spend significant time in contact with mattresses, pillows and duvet that can be home to harmful and dangerously infectious dust mites in your house.
Our Professional Cleaners with our state of the art Mattress Steam Cleaning Equipment will treat the mattress to remove Dust Mites and Dead Skin From your bedding preventing your family and pets from potentially dangerous bacteria. We also sanitize and deodorize the mattress and bedding leaving it as fresh as new.