Upholstery Cleaning Melbourne | From $89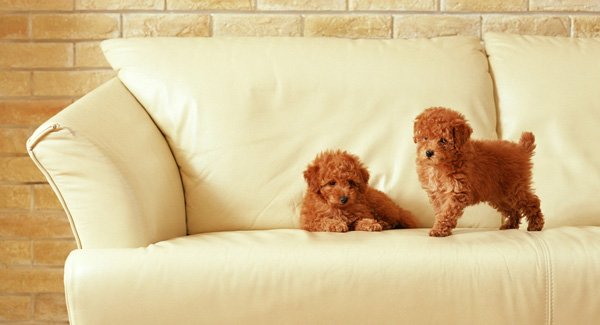 U
pholstery in homes and offices like Sofa Sets, Couches, Dinning Chairs, Drapes, Mattresses and are mostly over looked when it comes to thorough cleaning with the rest of the house things. These items of furniture and upholstery due to their fabric and location attract most of the dust, dirt and human body oil. The fabric also acts as a filter for the dust and dirt that settles over them when you are dusting other portions of the house.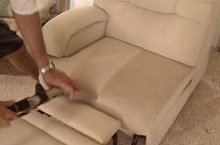 You can notice the damage done by dirt, dust and human body oil in various parts of the upholstery by comparing the most used areas of your upholstery with the part of the fabric folded between the arm rest and the seat of the sofa, or by softly brushing the fabric with some water and some soap or shampoo. Changing color goes un noticed due to daily use. It is only when our Professional Upholstery Cleaners will clean that stubborn dust off your Upholstery, it will be rejuvenated and restored in its Like New Condition.
We recommend to get your Upholstery items cleaned at least once a year by Professional Zero Spot Cleaners in Melbourne to keep their Like New Colors and Germ Free for your Family and Pets.
If you are a Business or a Trader dealing in Variety of Upholstery Furniture items and need to have your new or old stock cleaned from time to time, Zero Spot Cleaners will come over to your warehouse or go to your customer's place to clean any Upholstery at a convenient time in of the Melbourne Suburbs.